A shoe, whose editing is world famous and virtually every man should know in his possession. No wonder, then, that he is one of the most popular shoe models Derby in Europe.
Its origin is clear until today not functioning properly. Probably it however goes back to a British Earl of the County of Derby. That lived in the late 19th century and had the legend according to whether its corpulent appearance due to problems with the entry into his boots. A local Shoemaker took the unfortunate Earl. He experimented a little with the common patterns and created something completely new.
Open lacing of the Derby guarantees easy entry
At his Pullon the side parts which wear the laces, pads on the front. This was in turn elegantly in the tongue. The Derbyschaftschnitt was born and the Earl had no problems in his shoes to enter through the open lacing. Just this convenient entry makes the Derby today, in addition to its elegant appearance, a hugely popular men's shoemodel – especially for men with a high instep and wide foot.
The Derby is a stand-alone shoe model and yet the famous Derby cut serves many other shoe models as a basis. The Budapest is an example at this point. Commonly, shoes are meant Derby cut label that have an open lacing. It often happens that the Derby is confused with the Blücher. Should be here but not irritate itself, because that is a completely different Pullon has.
If you should even stop in the United States and are looking for a COMPUTERMINUS, they simply pick up a» Gibson «.» Under this name, the Derby shoe is there in the trade. «Is the name on the famous Illustrator Charles Dana Gibson, whose "Gibson girls"wore in his drawings, at the beginning of the 20th century, Derbys.
André Kostolany was an admirer of the Derby
In contrast to the Oxford Derby significantly variable is in use. Long he considered pure casual shoe. If different Broguings give the Derby a sporty casual look, this is true even today. In the form of smooth, undecorated vessels as regarding he is an elegant and stylish companion, which is very well suitable for suit. Each Braunton with a matching suit is appropriate for meetings in the Office. The same applies to the combined with cord and casual clothing. Even for a pair of jeans he harmonizes well Derby. With a plain Derby, his owner also on ceremonial occasions is appreciated. Here's a little tip: especially on wide feet with high tension which makes excellent Derby himself.
A famous lover of the Derby was the Hungarian gentleman speculator André Kostolany. Surprising today, at that time, of course: He wore tailored derbies since early youth. The right choice of shoes was of paramount importance to Kostolany. Since we just see that by Shoepassion, this post is to end with a quote of the wise man:
"For me personally a good shoe for assessing a true gentleman was always more important than the suit ."
Gallery
Elegant Derby shoes for men, glossy Italian leather, blue
Source: www.artimondo.co.uk
Derby Shoes Ideas For Men, The Versatile Classic Shoes …
Source: inspirationseek.com
Derby Shoes Ideas For Men, The Versatile Classic Shoes …
Source: inspirationseek.com
Sipriks luxury burgundy derby shoes for men elegant black …
Source: www.aliexpress.com
JUNJARM 2017 Men Dress Shoes Pointed Toe Leather Men …
Source: www.aliexpress.com
Elegant Derby shoes for men, glossy Italian leather, blue
Source: www.artimondo.co.uk
Derby Shoes Ideas For Men, The Versatile Classic Shoes …
Source: inspirationseek.com
Derby Brogue Calfskin Brown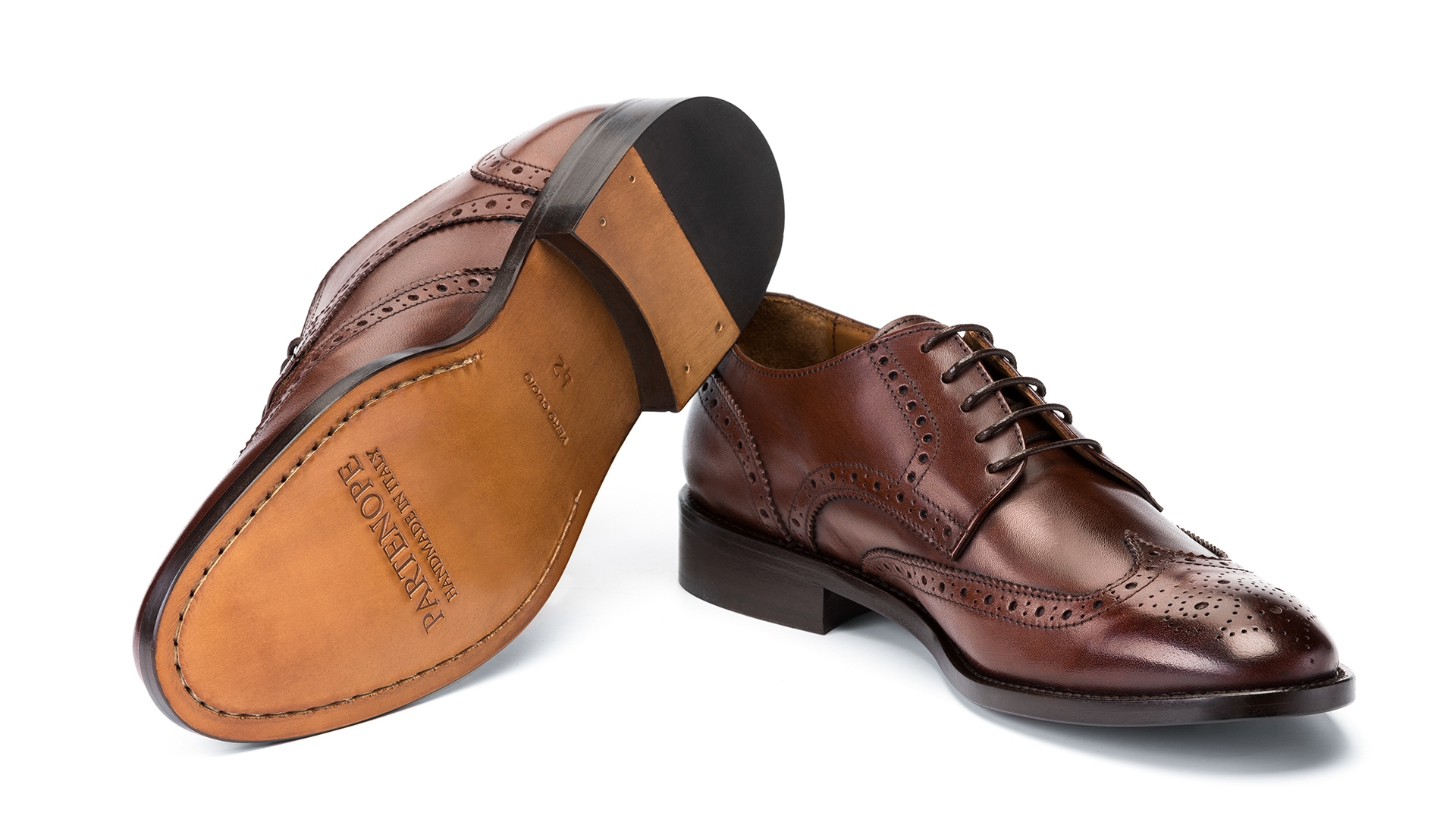 Source: partenope-shoes.com
Sipriks Mens Work Shoes Elegant Office Boss Leather Fltat …
Source: www.aliexpress.com
2016 Luxury mens goodyear welt dress shoes elegant two toe …
Source: www.aliexpress.com
Elegant glossy Derby shoes for men, smooth Italian leather …
Source: www.artimondo.co.uk
Derby Shoes Ideas For Men, The Versatile Classic Shoes …
Source: inspirationseek.com
Find Tan Derby Shoes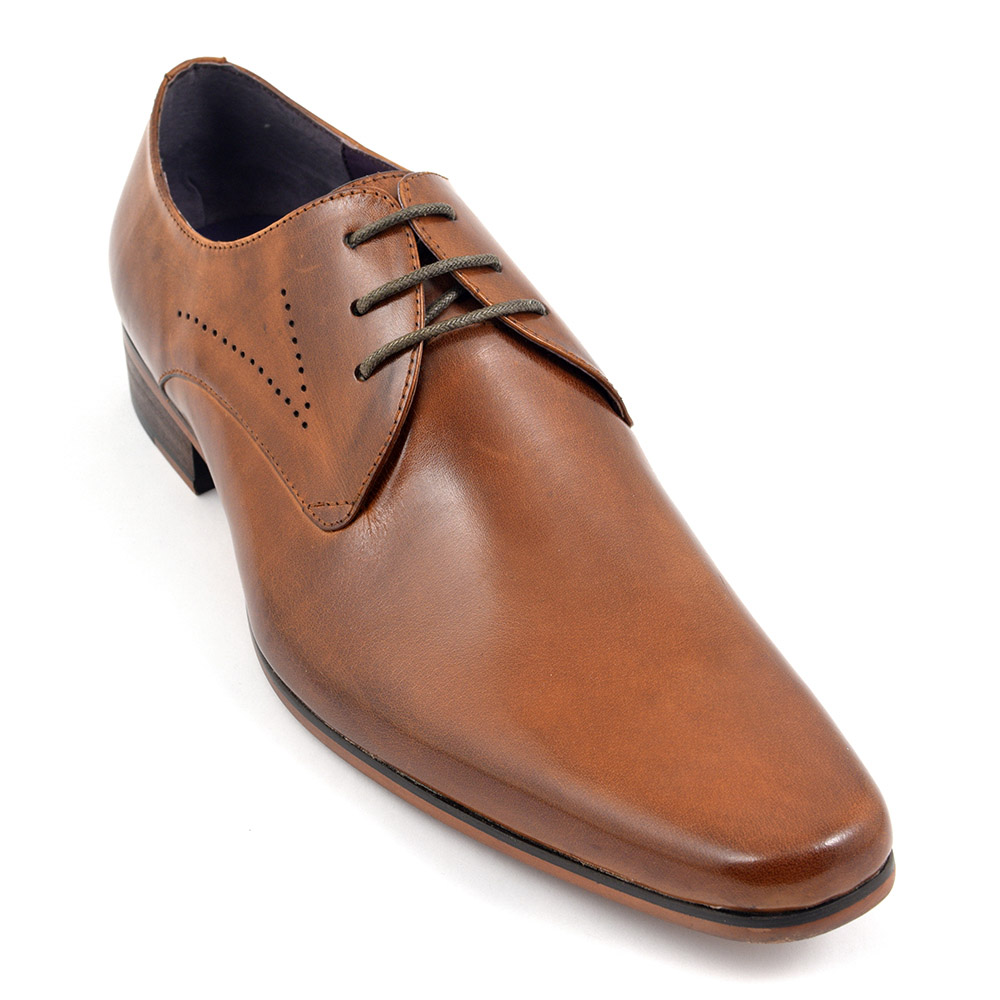 Source: gucinari.co.uk
Sipriks Mens Green Dress Shoes Italian Bespoke Goodyear …
Source: www.aliexpress.com
Elegant Knotty Derby Men Black Derby Shoes UK:6,7,7.5,8.5 …
Source: www.sophiapictures.co.uk
New Sadie Men Derby Shoes Sale: Jeffery West Dexter …
Source: www.dtdesignsltd.co.uk
Hogan Derby shoes Casual Derby Shoes Men's Shoes 4VZF4YXBG
Source: www.gbsexecutivecars.co.uk
New Arrival Clarks Coling Limit Mens Wide Formal Shoes …
Source: www.alis-sids.co.uk
Prada – Prada Derby Shoes
Source: www.mortgagebrokercarlsbad.com
Prada – Prada Derby Shoes
Source: www.mortgagebrokercarlsbad.com