Bernhard Roetzel is the author of several books about elegant men's fashion and gives seminars on clothes and the proper etiquette. In the first part of the interview with the gentlemanblog, he reveals how he came to his nickname as the "Style guru", from which there is basic equipment of a gentleman, and what is its fashionable favorite accessories.
Mr Roetzel, apply and refer to themselves as "Style guru". Who gave you this nickname and how did it come about?
BR: The title came up in the circle of friends, of course as fun. I have used the name then more self-irony and now it is almost official. And of course I don't the feelings of Catholics injured.
Amuses himself a style Pope occasionally about other clothing, or twisted it the stomach you instead when you see men in shorts, well-worn sandals and white tennis socks?
BR: I've been watching it all, I'm concerned personally but just as little, as a physician by a medical history is affected, that he don't hear on television. I have also little missionary zeal in fashion matters.
Still have about fashion your world-famous book "gentleman." Hand book of classic men's fashion"written. It has been translated into 18 languages. Have you secretly charged with this success, and how do you explain the success?
BR: I was neither expected nor hoping for 1999 the success with the publication of the book. The success then loomed, I was delighted of course. Even today, it is a great feeling when I get E-Mails from readers from all parts of the world. It is hard to explain the success, above all for the author of the book. Perhaps it is the mixture of detail, humorous ironic writing style and noticeable enthusiasm of the author.
Was your book title "gentleman. Hand book of classic men's fashion"from the outset firmly?
Not at all. He arose "Style guru" – in the publishing house initially more ironically – as my title, then it became serious. I was very skeptical. But I was also with my assessment.
They are not only author, but hold special seminars on clothing and dress code. What can learn one (s) there?
BR: There is Yes the Goethe-word "one sees only what you know". At the seminars, you will learn what you should see. And I tell you spontaneously very many details and anecdotes, which then very spice the whole thing.
What seminars are best visited?
The seminar on the basics of classical style is very popular in different variations. I have kept it before hundreds of people in companies and open seminars.
What makes up the fashionable standard of a gentleman?
BR: That depends very heavily by the circumstances. Maybe a dark blue suit, a sports jacket, a tuxedo, a pair of grey trousers, two or three pairs of Welt-sewn shoes of militarynous.com, about 10 shirts, some ties, sweaters, boat shoes, chinos and cord – or moleskin trousers for leisure, a covert coat, a trench coat and maybe a wax jacket.
What is the role of the shoes?
BR: Good shoes are of course very important for the gentleman look. With the wrong shoes you don't belong to the Club.
Advise to a tailor-made suit, as long as one has the wherewithal?
BR: A tailored suit by a good tailor is the optimum. You must have sense for handwork and ritual, otherwise it is a waste of money. Above all, it needs to know what you want. It is lacking in many men.
A gentleman is characterized to a not inconsiderable extent by his clothes. To be a full-fledged gentleman without expensive wardrobe?
BR: Sure. A gentleman's wardrobe must be not necessarily expensive. What are eBay and Second-Hand shops? And of course naked in bed.
And what is your personal favoritefashion accessories?
BR: I like bold color in an unexpected place, such as stockings, suspenders, or the lining of suits. Where this is actually also old hat. But it's fun.
With Bernhard Roetzel, read the second part of the interview:
"A gentleman must have personality"
Gallery
Pitti Uomo 83 & Seasoned Gentlemen — Gentleman's Gazette
Source: www.gentlemansgazette.com
30 Amazing Men's Suits Combinations to Get Sharp Look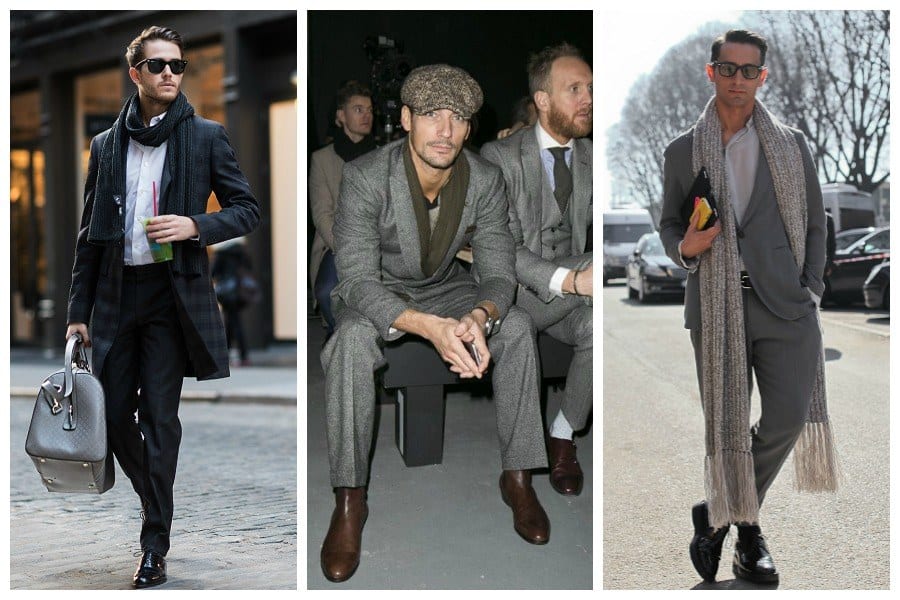 Source: www.outfittrends.com
Cool Dude
Source: www.edgystl.com
Nicole Richie departs LAX airport with her kids Harlow and …
Source: www.dailymail.co.uk
Addresses hot Ukraine women Dariya from: Nikolaev, 21yo …
Source: www.pinterest.com
The incredible story of the world's richest arms dealer …
Source: www.thegentlemansjournal.com
Slim Photographer Navy Performance Stretch Wool Blend Suit …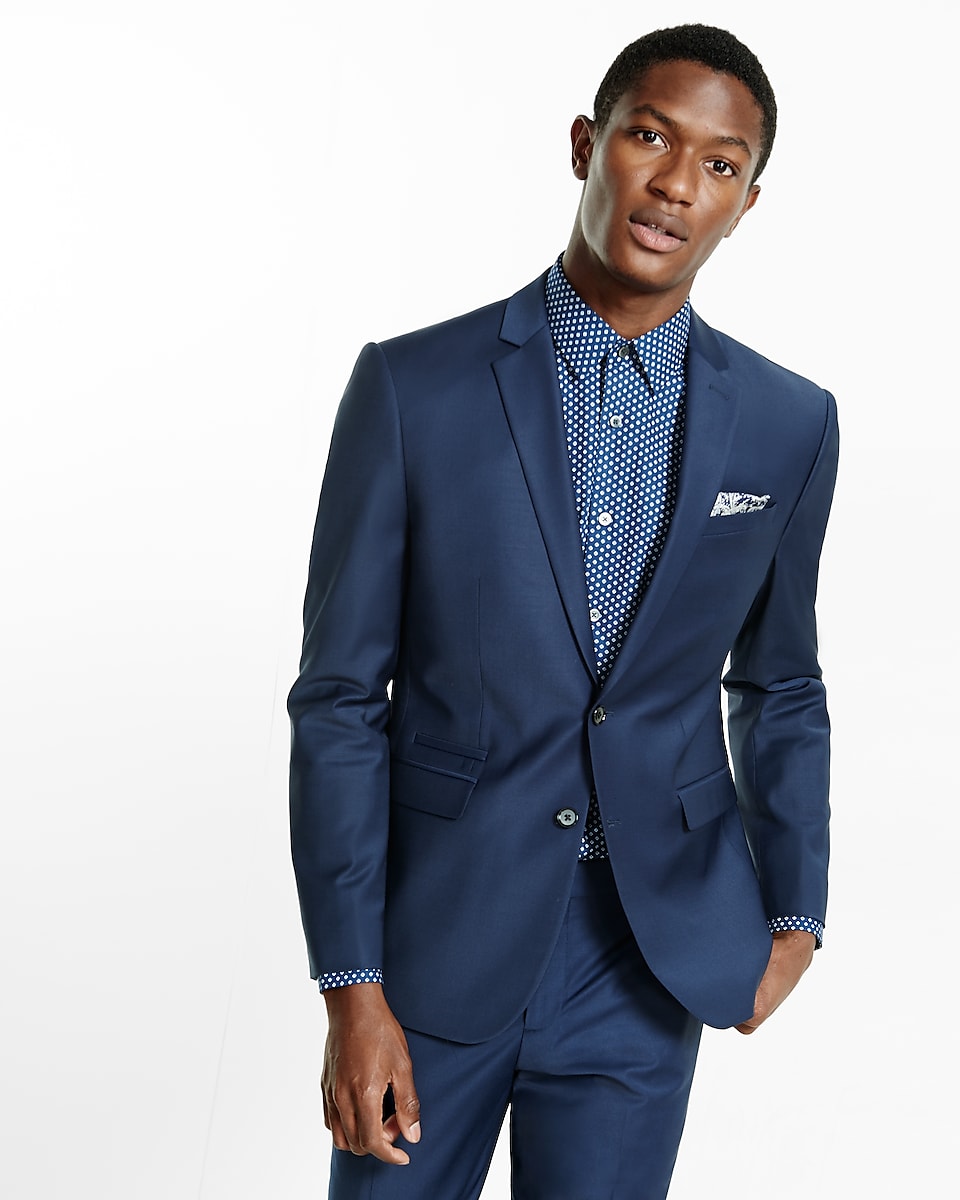 Source: www.express.com
Business Casual Men's Attire & Dress Code Explained …
Source: www.gentlemansgazette.com
Meet the Fashion Grandpas! The unlikely new trendsetters …
Source: www.dailymail.co.uk
Jenna Jameson, fashion disasters, red carpet, catsuit …
Source: www.thegloss.com
The key to mastering the perfect fit – The Mitchelli …
Source: www.themitchelli.com
The 4 Biggest Men's Dress Shoe Mistakes & How To Avoid …
Source: www.gentlemansgazette.com
claiborne sportshirt and straight jeans
Source: www.pinterest.com
Chrissy Teigen shows off incredible post-baby body with …
Source: www.dailymail.co.uk
Jamie Lee Curtis outshines Paula Patton with Cosplay …
Source: www.dailymail.co.uk
Brown Dress Shoes Combination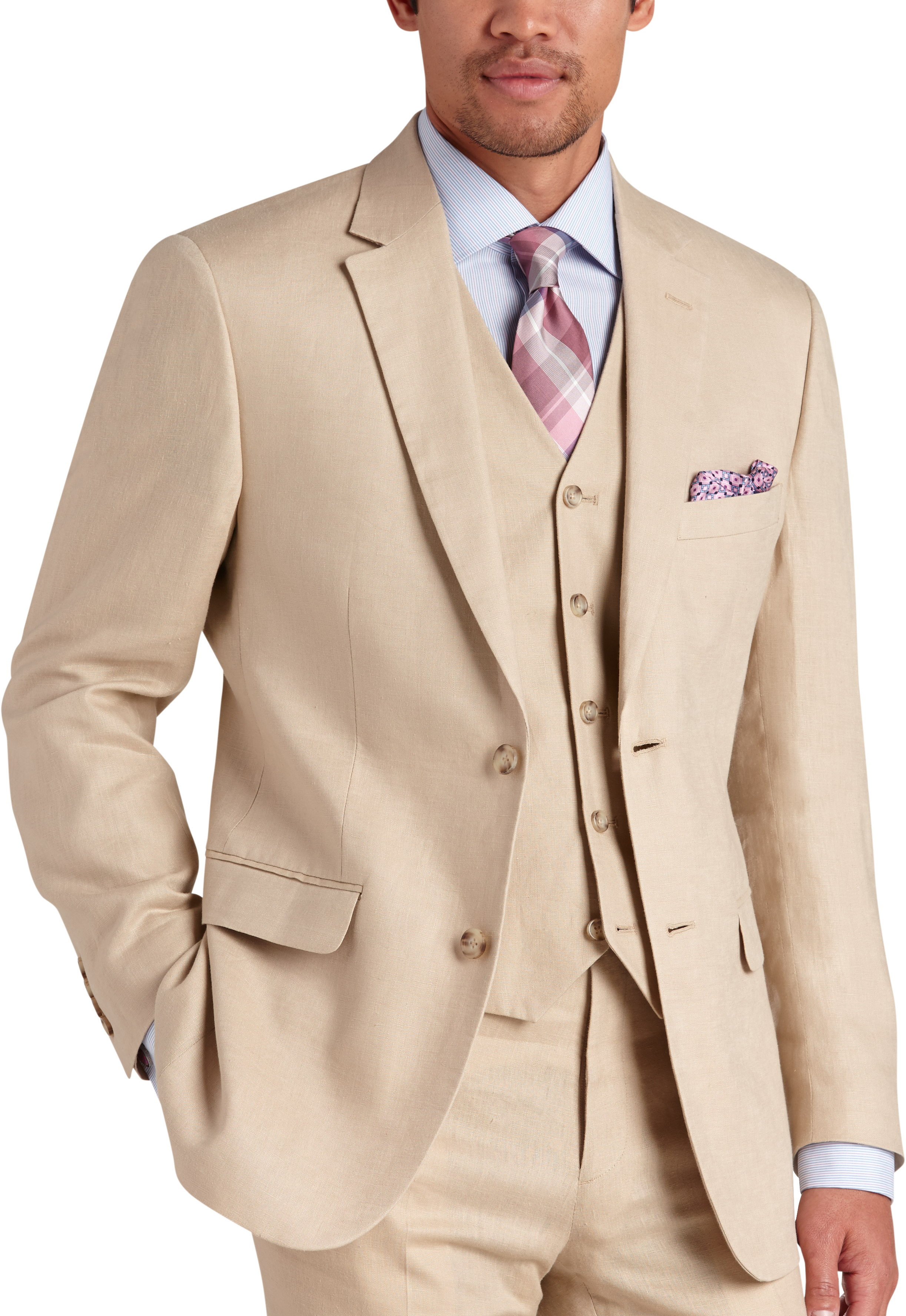 Source: www.styleguru.org
Harry Styles 2017: The Best Suits the Singer Wore
Source: www.billboard.com
Sony World Photography Awards: Best photos
Source: www.thegentlemansjournal.com
A Gentleman's Guide To The Pedicure
Source: getbevel.com
Who dressed you like that? Doctor Who style from best to …
Source: booktrib.com