The trail shoe is distinguished from the road because of the needs of grip shoe, protection (pare stone) and cushioning in addition to the usual criteria of a 'road '. A good trail shoe must therefore meet the requirements of the road (cushioning, dynamism, comfort, weight) shoes while answering these four characteristics: the grip, stability, protection and strength.
The choice of a trail shoe will be carried out in several stages:
The first will be why and for what type of terrain you want to buy these shoes?
There only you can answer this question. You must think globally and study all of the races in your program for the season. The choice will be against your shopping goals, other events to your calendar in front especially to test the material and therefore your running!
If you do not know the profile of the events, visit the shopping, ask friends who have already participated and surf the net, you will find your happiness.
Allows you to determine your needs at the level of the grip of the sole, the need or not to have waterproof shoes, the importance of cushioning (attention to descents, reinforcements and the stone guard.
The second criterion, it's you!
Trust you to your own experience. What are the models that have already met your expectations and who does not suit you? This will be a base that will allow you to know what data are needed for your comfort.
Finally listen to you!
The first sensation when we put on the shoe is very important. This is what is called in the jargon of the rider: the comfort of home. It is neither more nor less, the feeling you get when you put for the first time, she is just! If you don't feel good in it, don't try to adjust your positioning. A seam rub, your foot is not uncomfortable, is not the right model. And don't give in to the facility: this isn't because it's the shoe of a trailer of high level or a friend that you like it!
This is to remind the importance of test the shoes. The choice is made, you can always buy it in-store or on specialized internet sites.
The time of the choice
It is not uncommon that the trailer has two or even three pairs of trail based on the races to which it will or should participate. The day before the race you choose. Choose the pair that seems to meet your needs in all conscience. This before learn about the nature of the ground, the averaged positive and negative and especially about the weather (the requirement of hangs will not be the same field dry or greasy!).
And whatever happens, don't come back on it and think more! This isn't a last minute change that will change the outcome of your race! In the end, it will be more confusing than anything else!
For the ultra-trail, you can always predict a change of "tire" has a refueling, but remember that's only of the nature race with formula 1…
Gallery
Trail Running Advice | Trail Hints & Tips
Source: www.sportsshoes.com
How to Choose a Trail-running Shoe
Source: www.outdoorsnw.com
How to choose the right trail running shoes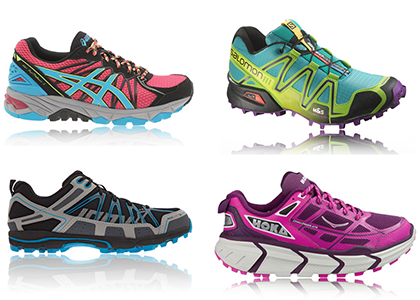 Source: www.sportsister.com
choosing trail running shoes – 28 images
Source: toritoshoes.com
Trail Running
Source: picmia.com
How to Choose the Best Trail Running Shoe
Source: outdoors.campmor.com
choosing trail running shoes – 28 images
Source: toritoshoes.com
New Balance Men's Cushioning 410v5 Running Shoe Trail …
Source: www.ebay.com
How To Choose Hiking Boots And Trail Shoes …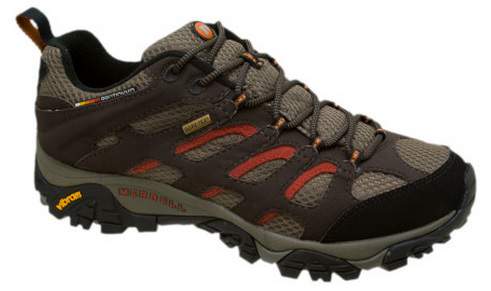 Source: coolhikinggear.com
Choosing Trail Running Shoes | Run and Become
Source: runandbecome.com
New Balance Men's Cushioning 410v5 Running Shoe Trail …
Source: www.ebay.com
13 Top and Latest Trail Running Shoes and How to Choose Yours
Source: www.runsociety.com
How To Choose The Perfect Trail Shoe For Running And …
Source: trailtopeak.com
Trail Running Shoes: How to Choose
Source: www.rei.com
choosing trail running shoes – 28 images
Source: toritoshoes.com
choosing trail running shoes – 28 images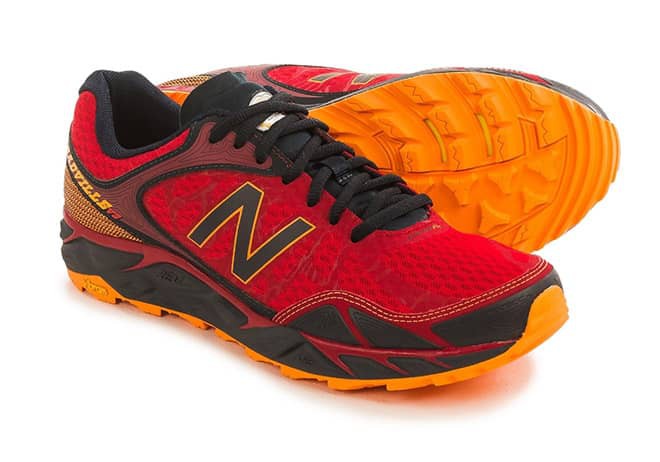 Source: toritoshoes.com
How to choose the right trail running shoes
Source: www.sportsister.com
choosing trail running shoes – 28 images
Source: toritoshoes.com
NIB Men's New Balance MT481BO2 Trail Shoes 481 Medium & 4E …
Source: www.ebay.com.au
Mens Hoka One One Stinson ATR 4 Trail Running Shoe #16336 …
Source: www.itidental.org