Well known to equip David Ferrer (ATP 8th), Paul-Henri Mathieu (62nd ATP) and Agnieszka Radwanska (2nd World), among other players, the Italian manufacturer Lotto released at the beginning of its high-end shoes model: the Stratosphere Speed spring / was 2016 (H/F). These technical shoes, rather for experienced players, are offered in versions multi-surface and clay. Discovery and verdict.
As is customary at the opening of each year, the strong brand Italian Lottosport, for its football shoes also offers its new range of tennis shoes. The transalpine brand, which team players such as David Ferrer (8th ATP), Kevin Anderson (15th ATP), Paul-Henri Mathieu(62nd ATP) and Agnieszka Radwanska (2nd WTA), among other players, got out his new high-end model: the Stratosphere Speed spring / summer 2016. Or for the men's model, mainly blue and Orange for the female model, pink and white, Lotto has relied on the flashy and the "Girly" in terms of aesthetics. An option that should appeal initially. But innovations are in priority on a technical level with the Stratosphere technology consisting of a damping system characterized by an elastic element positioned in the heel area. An innovation which, according to the manufacturer, allows a "mechanical very uniform and constant". The two models have many reinforcements (side, heel and forefoot), which should ensure a good stability and resistance to wear. Aeration was also privileged (ripstop nylon), which should allow a good resparibilite. The Stratosphere Speed, which comes in versions multisurfaces and clay, has a weight 435 GR (T 43.5 EUR / 10.5 US) for the model men and 370 gr for the women model (T 41 EUR, US 7.5). It should be noted that, in order to stick to the current movement of customization, each model (H/F) is available with a pair of extra laces, of different colours (orange and blue for men; Pink and white for women). Finally, level rate for this high-end model, the retail price of 140 Euros (M/F), what is classic for this type of footwear. The two models (H/F) have been tested by players testers (see below).
The technical characteristics of the Stratosphere Speed LOTTO
Weight : 435gr (men, T: 43.5 EUR), 370 gr. (women, T: 41 EUR)
Size : from 37 to 46 (EUR size)
Technology : Stratosphere & Enertum
Midsole : thermoformed Eva
Public (PVP, M/F) retail price : €140
For more information on the products of the brand : www.lottosport.com
Testing conditions: T is made in February 2016. Entrainements indoor & outdoor, on clay and hard earth (greenset) surface.
Two players-testers (Yann: 1/6;) Andrea:-2/6).
Our two players-testers
Yann (ranking: 1/6, 28 years old, style of play: offensive). Model tested: Multisurfaces:"visually, the first contact with the shoe is nice. The predominantly blue with this flashy orange combination is successful I think. The idea of offering two pairs of laces to customize is a still more significant. The shoe gives a general impression of solidity, especially at the level of the side reinforcements and the heel, which seems to be less the case at the end of shoes. No trouble to put on the shoe, with a lacing classqiue but effective. I found that the shoe had a good grip (Editor's Note: grip), on land than on hard.The cushioning is good as well as the maintenance. However, I found that the weight was a little high, especially for also breathable shoes. "Overall, in my opinion, the Stratosphere is a good compromise and a shoe that can suit any player who is looking for a technical shoe."
The +: successful aesthetic and overall look, good cushioning, strength; the fact that it is delivered with 2 pairs of laces of different colors (orange and blue)
-: A little heavy
My rating: 16/20
View Andrea (player) (rating: – 2/6, game profile: versatile). Model tested: clay : "The general look, very girly, will I think the attention of players." The aesthetic is so attractive with these spring colours, with a shoe that is "nice". I agree with Yann on a lot of points. The overall impression is of a pretty well balanced shoe and I think "well-built". Reinforcements seem solid, including at the end of shoe (front foot), which, for someone like me who plays 5 times a week, is important for resistance to a premature usuure. A test, the grip is very good while allowing well drag on Earth. The shoe is comfortable enough, although I think it's maybe a little bit "stiff". It's a very stable shoe, with excellent support. I have not really found of flaws to this shoe with which I could play without any problems".
Gallery
Lotto Stratosphere II Speed buy and offers on Smashinn
Source: www.smashinn.com
Tennis Lotto Stratosphere Ii Speed
Source: www.tagnity.com
Perfil
Source: www.clasf.es
Lotto Stratosphere II Speed Men's Tennis Shoes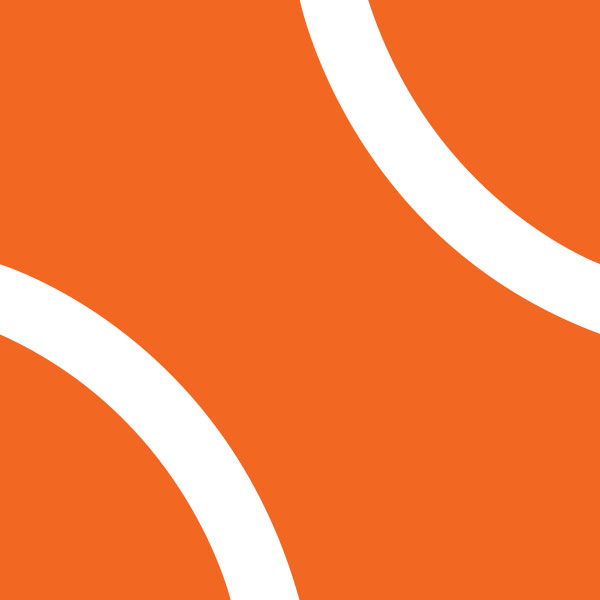 Source: www.mistertennis.com
Lotto Stratosphere II Speed Men's Tennis Shoes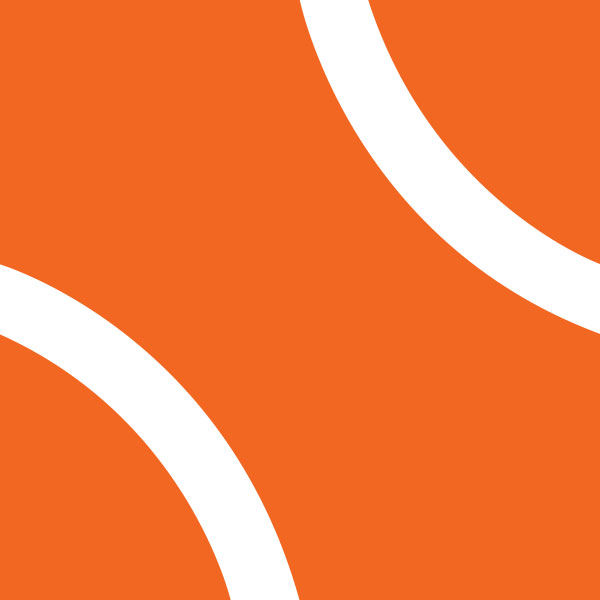 Source: www.mistertennis.com
Lotto Stratosphere III Speed All Court Shoe Women …
Source: www.tennis-point.co.uk
Lotto Stratosphere II Speed 2017 blau Tennisschuhe Herren …
Source: www.tennistown.de
Lotto Stratosphere II Speed Allcourt Schoen Dames
Source: www.tennis-point.nl
Head Lynx Red 1.20 x 200m tennis reel
Source: www.mistertennis.com
Babolat Jet Team Clay Men's Tennis Shoes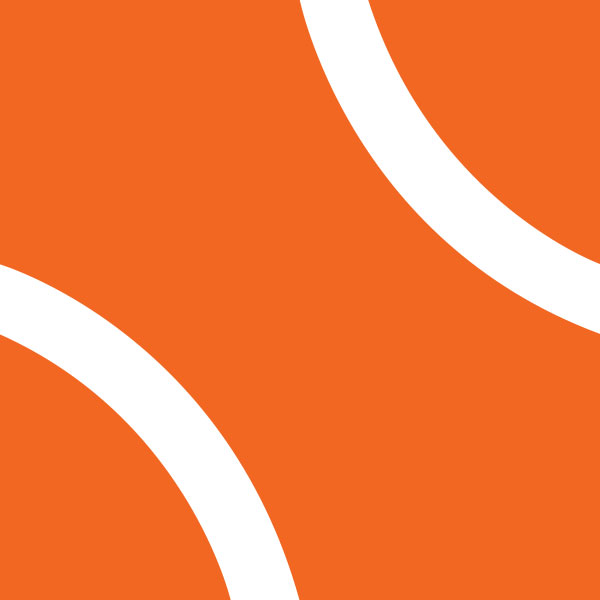 Source: www.mistertennis.com
Men's Shoes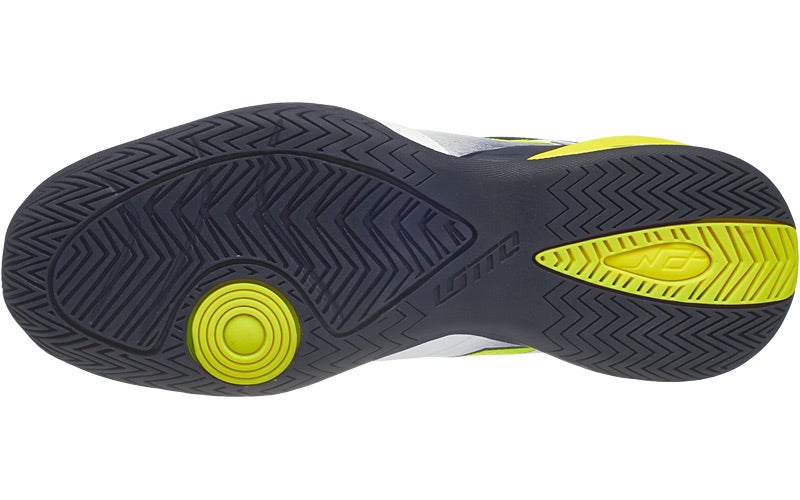 Source: www.bingapis.com
Under Armour Threadborne Fitted Men's T-Shirt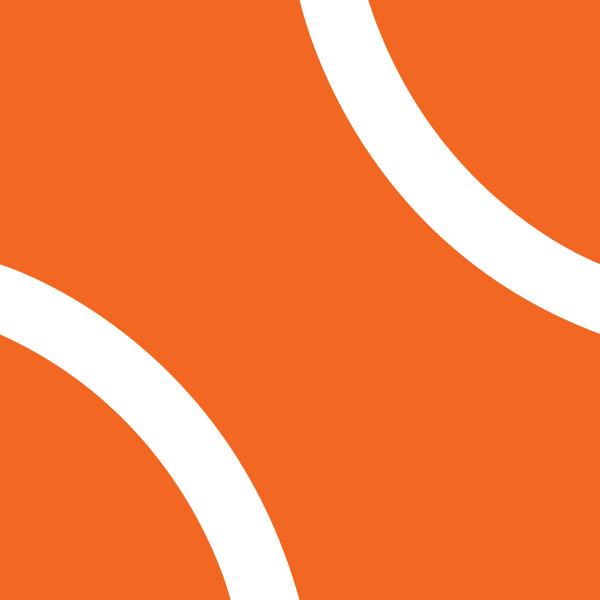 Source: www.mistertennis.com
Adidas Women`s Tennis Apparel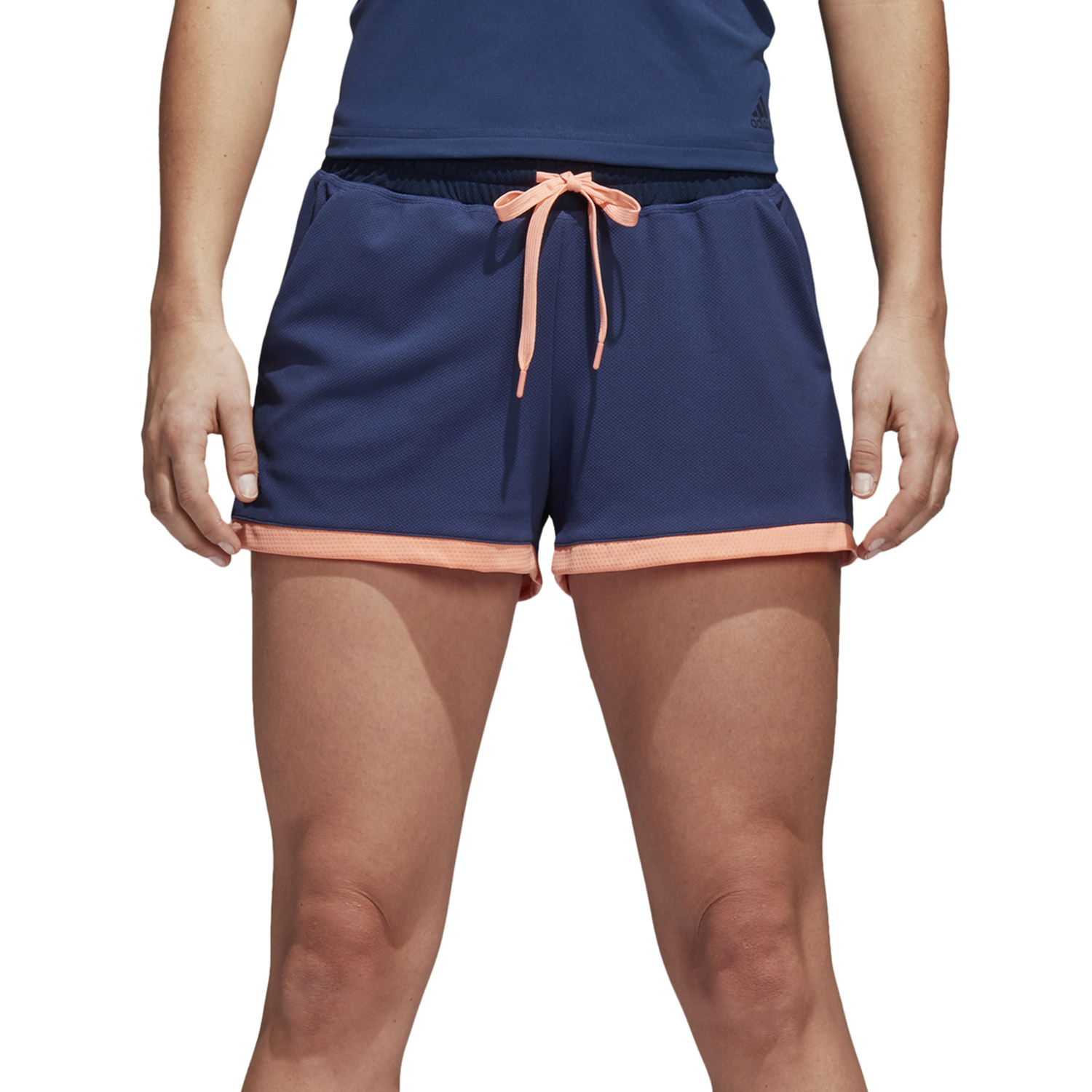 Source: www.mistertennis.com
Adidas Adizero Ubersonic 2 Scarpe Tennis Donna
Source: www.mistertennis.com
Asics Gel Solution Speed 3 Clay L.E. Scarpe Tennis Donna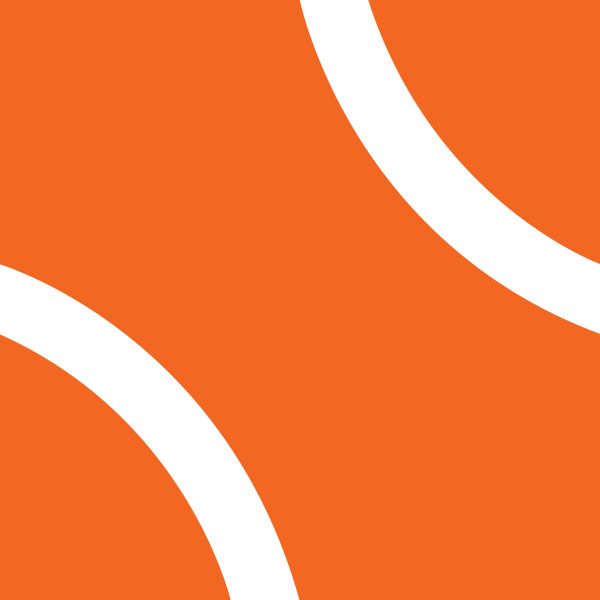 Source: www.mistertennis.com
Nike Dry Training Pantaloncino Tennis Bambina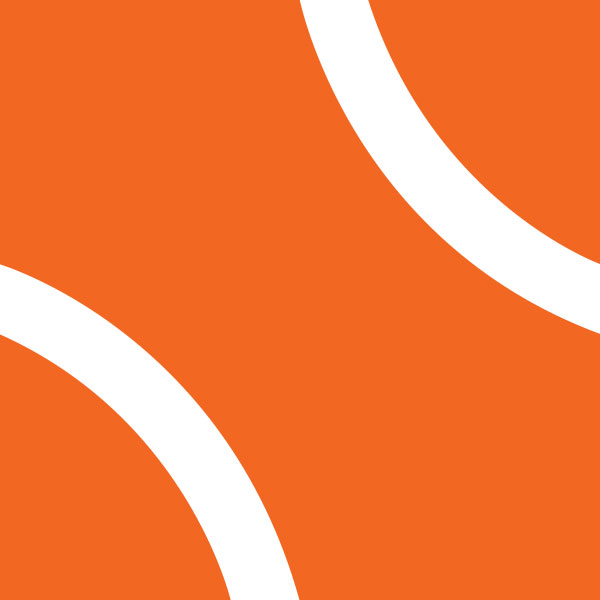 Source: www.mistertennis.com
Head Radical Junior 25 Raqueta Tenis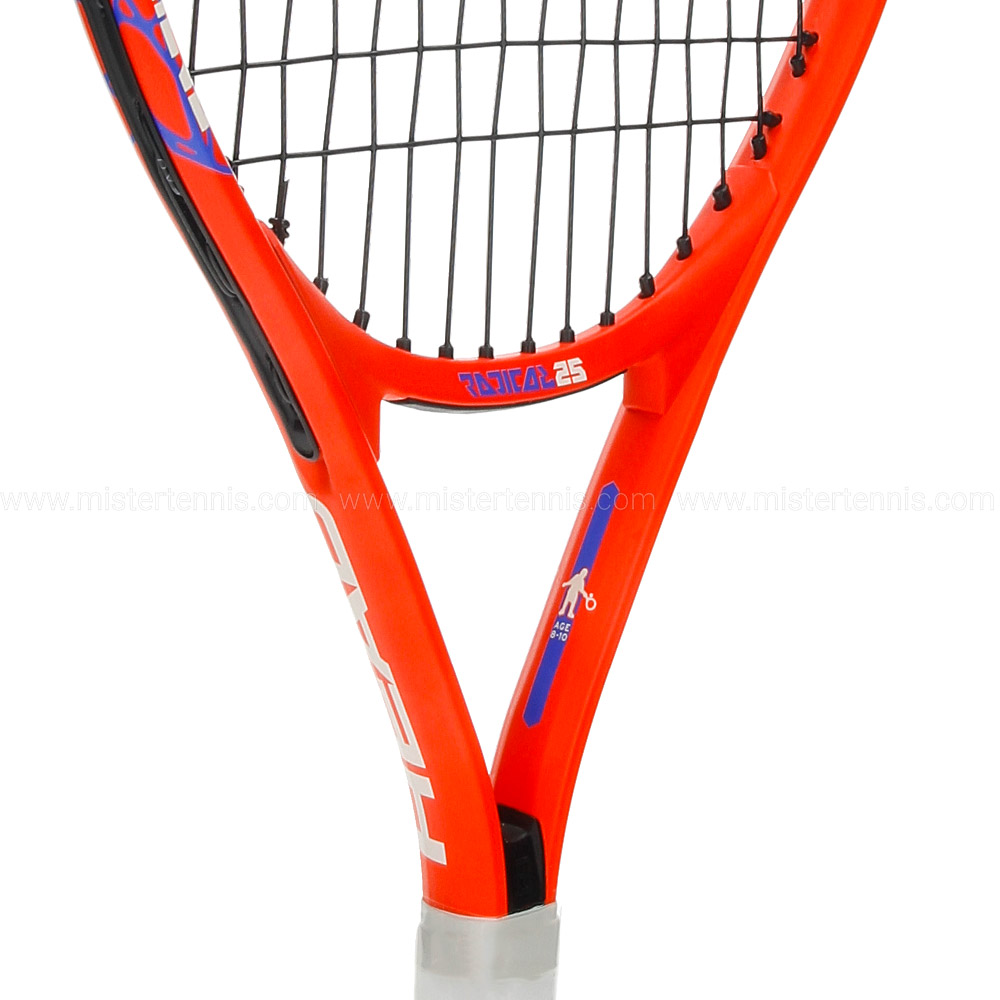 Source: www.mistertennis.com
Nike Zoom Vapor 9.5 Tour Clay Scarpe Tennis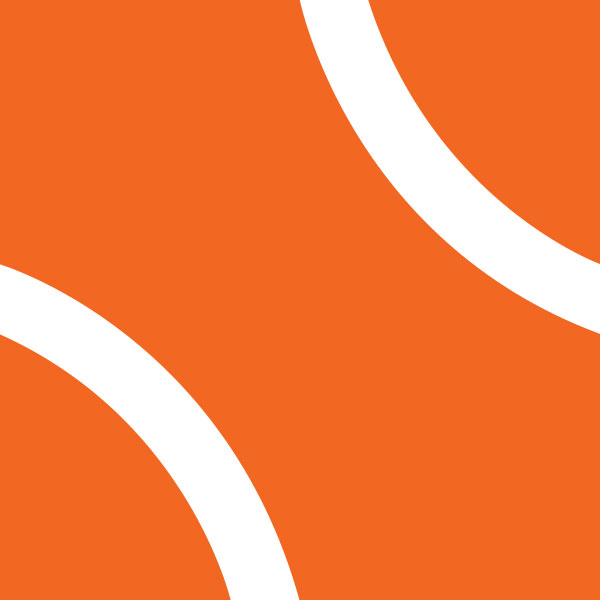 Source: www.mistertennis.com
T-shirt da tennis Asics Sara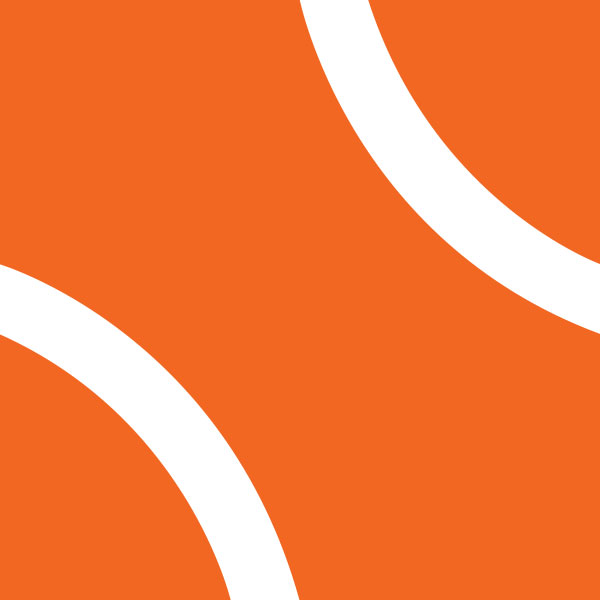 Source: www.mistertennis.com
Lotto Stratosphere II Speed buy and offers on Smashinn
Source: www.smashinn.com