The spring is coming: soon we will rest in the closet coats and down jackets. We will say goodbye to boots and boots to go to canvas sneakers , read and beloved Sandals. For our children, often, the change of season coincides with the purchase of new leaders. Small grow before our eyes and what we put it away carefully in October, now is small. For shoes happens almost all the time.
Today we'll take a look at the storefront of the Naturino store more provided: the official brand of footwear, launched a new look on the occasion of MICAM, important trade fair held in Milan from 4 to 7 March.
Have you visited lately? You like the redesign? Elegant and attractive graphics, photographs and lots of useful information, all products presented with photos and descriptions.
In the sections devoted to shopping, in addition to the complete list of stores, the user also has the option to chat with Naturino. If you have not yet made a ride on the new site, try following our journey through some of the shoes wide spring-summer 2012.
The new line is characterized by light shoes and rugged, breathable materials like veal, cordura and velour. Here are some of the models that I like the most:
Kids shoes
Here are three models dedicated to children: original sneakers and bold, but also comfortable and robust:
Digby A spirited sneaker, a color ac CESO to say goodbye to the greyness of winter. Thanks to the lightweight foam insole is really comfortable and will love it for your kids. Also because the outsole are inserted a ball from football, a basketball court and a rugby shirt. Digby is the ideal sneaker for younger athletes!
Keyon
For kids and Moms fashon addicted, here's Keyon, ankle high sneaker in Suede, calf and cordura. The colors are basic and spring: blue, light grey and white. The insole is removable and thus allows greater transpiration, maintaining foot hygiene.
W6yz
For children the most original and nonconformist, here's the line W6YZ. That we present today is Todd, a Blue lace-up sneaker. The upper is made of nylon dipped velour tipped and calf. Even the sole is original: shows in fact the fundamentals of W6YZ: the footsteps and the spark.
Shoes girls
We come now to the girls, and here there is something for all tastes, the important thing is that between mothers and daughters you chords.
4562
We begin with a classic and elegant dancer. If you need a shoe with a ceremonial dress, this might be just the thing. It is the linen cloth and velour embellishes a raffia Ribbon button and rhinestones. Light flexible bottoms and leather insole. Blue is a classic, but is also available in other colors
4590
Girls like both colors like Fuchsia and rhinestones and sequins. This shoe will meet certainly their taste and also that of mothers. It's a baby linen fabric Fuchsia with Silver Laminate Leather strap. The rhinestone toe make this sporty shoe suitable for elegant occasions. Also in this case we have the removable insole to give the foot breathability and ensure hygiene.
Isao
For the girls most sports but who want to be charming, here are Isao, a sequined silver sneaker. The special dual density bottom, gentle with foot and abrasion-resistant, making them more comfortable, ideal for walking and supersoft parent reels for a playfully intense life.
What will be the ideal shoe for your child? Remember that to get an overview of all models on the site is ideal!
Gallery
Pitti Bimbo: Naturino presenta la collezione primavera …
Source: www.blogmamma.it
Pitti Bimbo: Naturino presenta la collezione primavera …
Source: www.blogmamma.it
Ecco chi ha vinto il Giveaway Naturino!
Source: www.mammemacerata.it
Sarenza: le collezioni GBB
Source: trashic.com
Pitti Bimbo: Naturino presenta la collezione primavera …
Source: www.blogmamma.it
Naturino Garia (Rosa)
Source: www.sarenza.it
Collezione Naturino primavera-estate 2012: le foto …
Source: www.blogmamma.it
Naturino Falcotto 1056 (Rosa)
Source: www.sarenza.it
Speciale Moda Donna primavera estate: Stivali bambina naturino
Source: donnaprimaveraestate.blogspot.com
Naturino a Pitti Bimbo
Source: www.donne-magazine.com
Moda bambini e bambine scarpe inverno 2012
Source: www.donna10.it
Tronchetto In Camoscio Nero Giardini Autunno Inverno 2011 …
Source: mattressessale.eu
naturino scarpe scarpe naturino estate blogmamma it …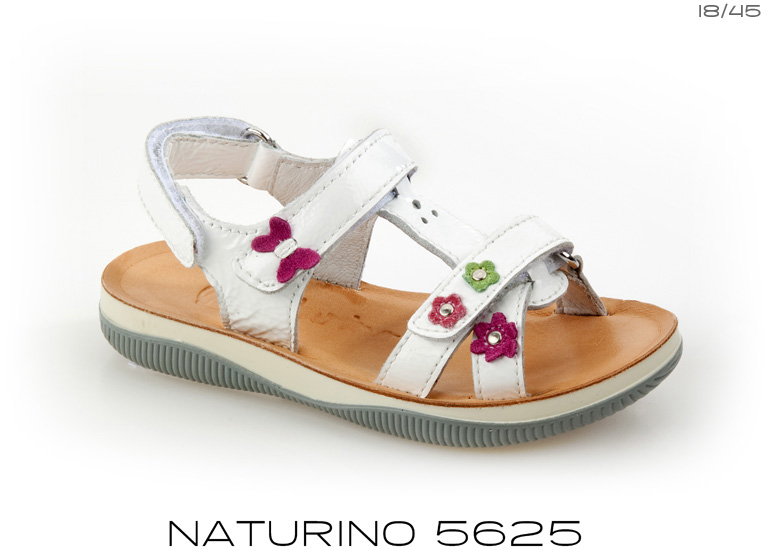 Source: www.blackhairstylecuts.com
Primavera, tempo di cerimonie e shopping: scegli il …
Source: www.mammemarchigiane.it
Il candore rosa cipria per le scarpe da donna di Ballin …
Source: www.sfilate.it
Scarpe primavera estate 2018 Tendenze: 100 calzature moda
Source: www.beautydea.it
Collezione scarpe Nero Giardini bambini Primavera Estate …
Source: shoes.stylosophy.it
Scarpe Tacco Pittarosso icamsrl.it
Source: www.icamsrl.it
Collezione scarpe Louis Vuitton primavera estate 2012 …
Source: moda.pourfemme.it
Scarpe primavera estate 2015: la nuova collezione di Bata
Source: www.contattonews.it