«Long time banned how etiquette rules » no brown after six « and » no brown in town « brown shoes without exception in the leisure sector.» But what's still on the famous style bid? The Gentleman Blog explains how resentment actually stir to brown shoes, and how man stylishly combines them.
Boots more than a commodity
A glance on the early history of mankind, shoes are not only the oldest pieces of clothing but fulfilled when the ancient Romans and Greeks far more than purely practical purposes. As cultural status objects, their form, the material used and the style of decorating was to recognize the social rank of his counterpart's the attentive observer. In ancient Egypt and Greece was to indeed not everyone to wear the usual protective Sandals – slaves had to Barefoot work qua law.
The cult of the footwear through the ages continued in different forms: In the France of Louis XIV it was reserved to show in red shoes, for example, alone the Sun King and his upper stands. In England in turn Brown men's shoes were until well into the 19th century into typical badge of the rural population. The mentioned figure of speech from this time: No. brown in town.
No. brown after six
That stigma is referring not only to brown shoes in particular, but all not black leather colors in General. The London gentleman, however, preferred classic black shoes and bordered so aware of the physically working population. The etiquette rule paid off at times of the industrial revolution nor from any other, purely practical reason: with regard to the increasing pollution of the cities, shrouded man himself rather in muted colors – this kind dressed, soot and dirt of the clothes of less quickly became fatal.
In the course of time, could brown shoes established although quite also on weekdays in townin the urban area, but man exchanged them in accordance with the recommendation»no brown after six « a at the latest after work against a pair of black shoes.» Alone black men's shoes matched the evening etiquette and were acceptable to the dinner, the theatre or an official company.
Brown shoes for the modern dress code
For years, some men's brown shoes to a charcoal gray or blue suit swear. Nevertheless, the heritage raises the once black shoe dominance until today his shadow. In many places, the long outdated cliché holds still always stubbornly»no brown in town « and detract from the elegance of a high-quality manufactured Mr shoe in a fashionable Brown.»
Hand on heart: brown shoes should be an integral part of the shoe repertoire of any gentleman. No matter, whether light, medium or dark brown, Red-Brown, cognac or Bordeaux – brown shoes bring a pleasant variety in the classic, but sometimes monotonous black shoe everyday?
Stylishly combine Brown boots
The advantage of brown shoes is clearly obvious: brown shoes inspired above all by its versatility. While black men's shoes strictly taken alone to a black or gray suit in harmony, convinced brown shoes for almost all conceivable combinations. At all enthusiasm for brown shoes, their use requires, of course, tact and finesse.
In this sense, the respective brown tone of the shoes always on the remaining clothing should be coordinated. A dark brown shoe makes an excellent figure, for example, to a pair of trousers in a dark Navyton while a Cognac model flatters a light gray or Pastel-colored suit. For which man ultimately decides, aimed first and foremost according to personal taste and the occasion.
As before, a Black Lace-ups remains a timeless classic companion to the formal occasion such as a wedding, baptism or an important business meeting. All gentlemen, a track modern appreciate it, make a very stylish choice with an undecorated vessels as regarding model in dark brown.
Read also:
«»» Welt-sewn shoes – the Kings of men's shoes
«»» We-dependent men
«»» The secret of success in the job: professionalism instead of authenticity
Gallery
Mercanti Fiorentini | Pebbled Wing Tip Tan
Source: dsw.townshoes.ca
Style Inspiration: Country Meets City
Source: www.fashionbeans.com
Is KJ Apa British? Plus More About the Riverdale Star …
Source: www.lifeandstylemag.com
Mother Goose – Neude Janskerkhof en Domplein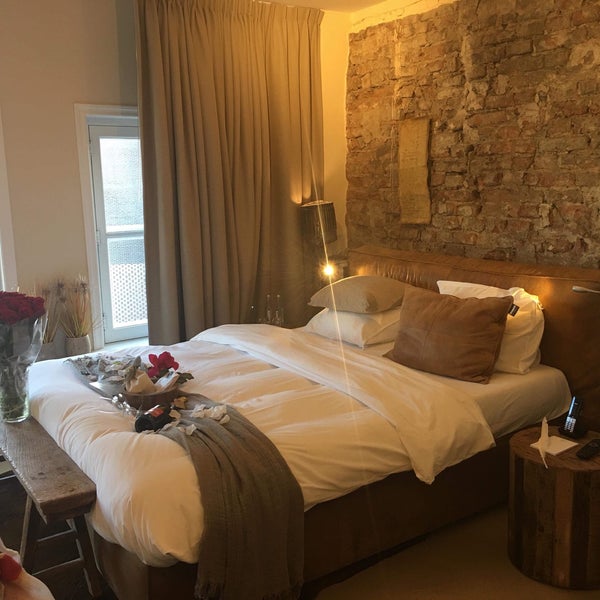 Source: foursquare.com
Kate Middleton Hair, Hairstyle, Haircut, Hair Color …
Source: trendyceleb.com
Johnston And Murphy Utc ~ Mens Dress Sandals
Source: mensdresssandals.blogspot.com
Weekend Style Guide: Corn Rows
Source: tattletailzz.com
78N Hob Nailed Boots
Source: www.rufflander.co.uk
The Best Types & Colors Of Shingles For Your Home In …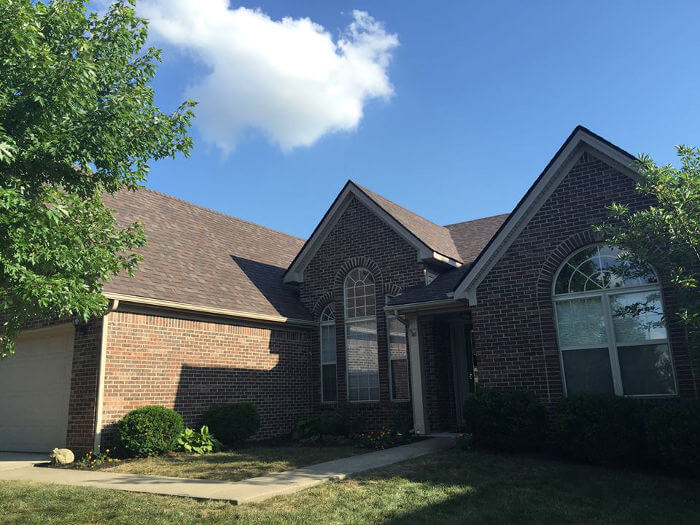 Source: lexingtonblue.com
On The Town Wig Raquel Welch UK Collection
Source: www.simplywigs.co.uk
Top 50 Gorgeous Long Acrylic Nails
Source: nailartstyle.com
How To Wear Leather In Hot Weather (It Can Be Done …
Source: www.whowhatwear.co.uk
Ram 1500 Black Gold 4×4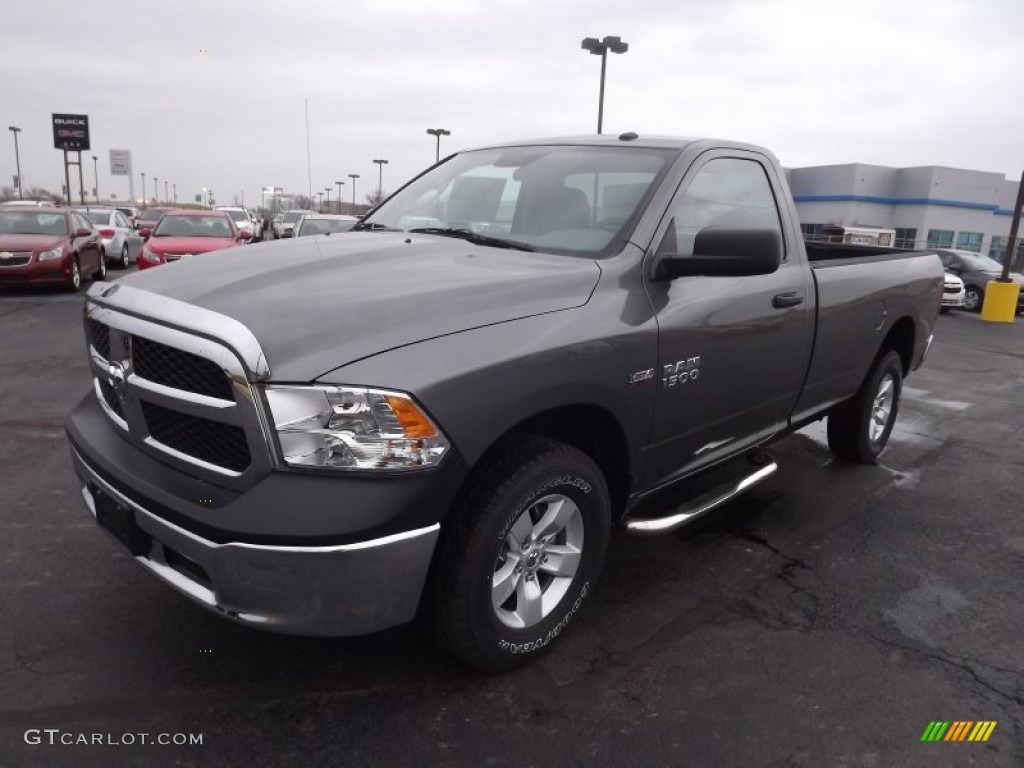 Source: www.autospost.com
PHOTOS
Source: www.gossipextra.com
How To Wear White Chinos
Source: theidleman.com
Thai style: Fried Marinated Pork Ribs
Source: junejournaljourney.wordpress.com
East Port Buildings, Burntisland High… © Jennifer Brown …
Source: www.geograph.org.uk
The second round test activity for Water Drop Man is start …
Source: www.moddb.com
Carrie-Anne Moss To Star in Lifetime Pilot
Source: deadline.com
City Bites Hot Tip: Barista Competition (with free coffee …
Source: ottawamagazine.com