Like every piece of clothing designed for the ladies 'world, the ladies' shoe also exerts some charm on some men. Driven by pleasure or curiosity, how it can be run on such paragraphs.
This is especially true for women. Why, in the case of many women, the mind is exposed to the subject of shoes is and remains a mystery, even if a pleasant one. Is ultimately no matter why there must be another pair of shoes, although 20 copies already fill the shoe cabinet.
At the sight of the selection in a shoe shop one can also be weak. The many shapes, colors, styles and heights make you a dizzy one. After the first fitting, it is also fast to find that at least two pairs are bought because the one shoe fits better, but the other looks better.
"And bye, you better shoe store, I'll come back soon …"the successful lady, who once again found herself, is delighted. But dear men, let's be honest:let the women have fun. We also have him at the sight of beautiful legs and feet.
Glassy eyes
In most women, the eyes are glazed with joy when entering a shoe store: 'Juhu, new copies for testing'. In men, on the other hand, they are glassy, ​​because they are just howling. Either because the partner wants new shoes again, or because he himself has to go on a quest and despaired on the meager offer. For example, the shelves of ladies' shoes occupy as much space in many shops as the entire men's, children's sports and other assortment. But let us treat it to the ladies' world and use it there…
In the meantime, I can understand why there must always be new shoes. The temptation is just too big. And then you buy just a pair of pumps or ankle boots, although it should not be.
Other needs
With men, it is different: a pair generally for every occasion, a pair of light shoes or sandals for warmer weather and a pair of winter boots – that must be enough. When it comes high, there is a fine pair for the suit, apart from sports shoes. That is, an average man has probably about 6 pairs of shoes in the closet, which must last several years – as this picture shows. Why should he buy new shoes, if the replacement looks the same again and there is no real selection?
If, on the other hand, I look at a selection of my (ladies') shoes, but also two models are missing, then there are already about 15 shoes.
For women, of course, this is different:a shoe for the skirt, one for the pants,…of course, there are still different colors, which should fit the rest,…oh, and the one pants fit a high slimmer Better, although the flatter would be more comfortable etc. And already 30 different pairs of shoes are not a rarity. And they have to be changed every day, because otherwise it might look as if you had nothing to wear.
And even if I only want to have a simple, elegant pump, the question arises of the heel height, shape and with or without plateau. Where a man has one or two shoes to choose from, a woman here has already five to ten pairs, because they must have different cutouts, embellishments and straps.
And thus it is also clear why in a man the shoe purchase 10 minutes and a woman can take an hour.He goes in and looks exactly the same shoe because of the fit. In a woman unthinkable.
other topics
Since this topic is certainly not only interesting for women, there are other pages on ESTATELEARNING.COM that deal with the topics with shoes:
Women's shoes in general
heel heights
Heights when driving
pumps
Men and women's shoes
Women's shoes online order
Women's shoes brands
Shoe sizes
Boots
Sandals
Ankle boots for men
Ballerinas
Gallery
Naturalizer Women's Cailla Slingback
Source: jet.com
Nike LunarGlide 8 Women's Shoes Chlorine Blue/Blue 360 …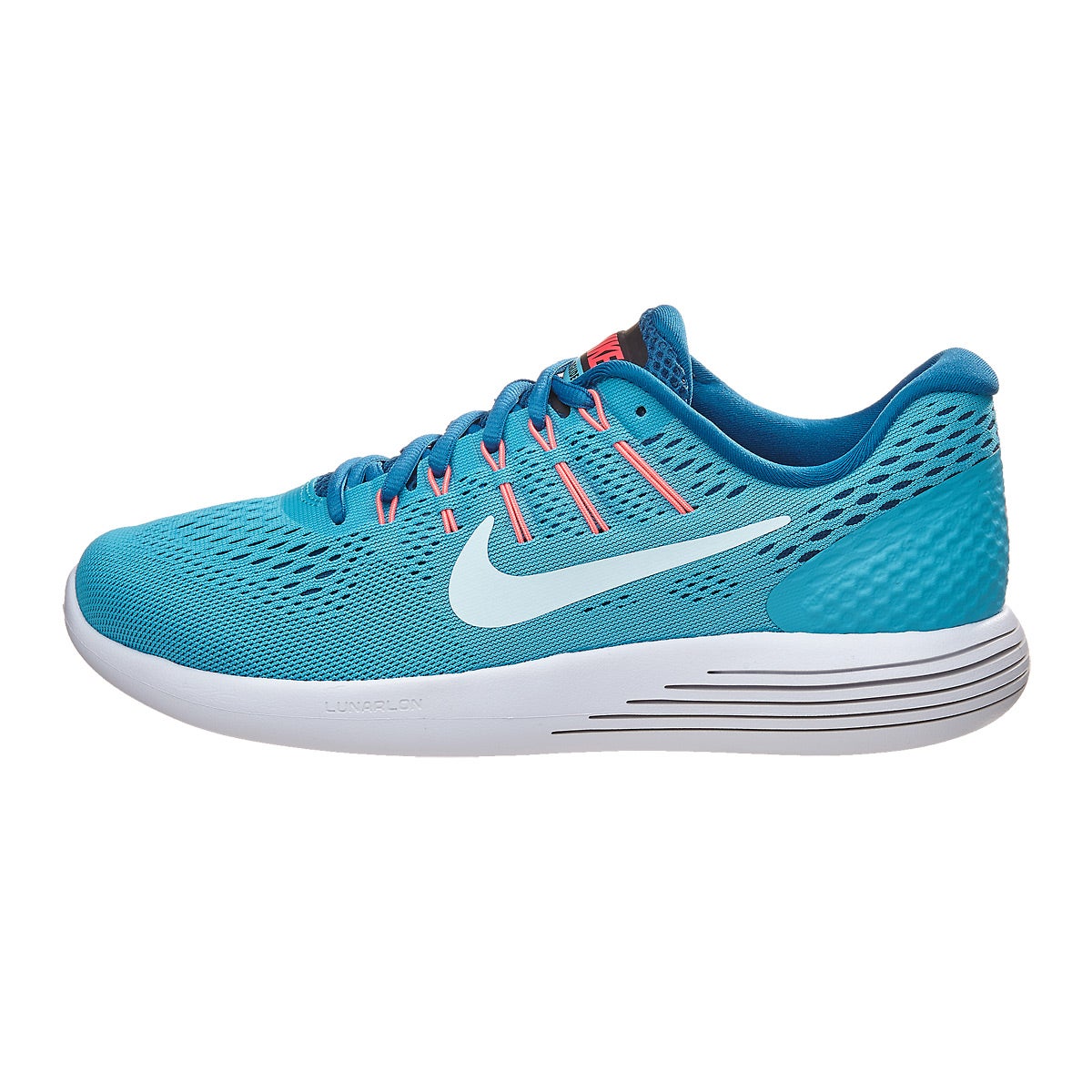 Source: www.runningwarehouse.fr
adidas CITY RACER W
Source: www.sportisimo.com
adidas CONEO QT VS W
Source: www.sportisimo.com
J.Renee Women's Joslin Sandal | Women's Shoes
Source: www.pinterest.com
Nike WMNS NIKE AIR MAX MUSE
Source: www.sportisimo.com
Nike Metcon 2 Women's Shoes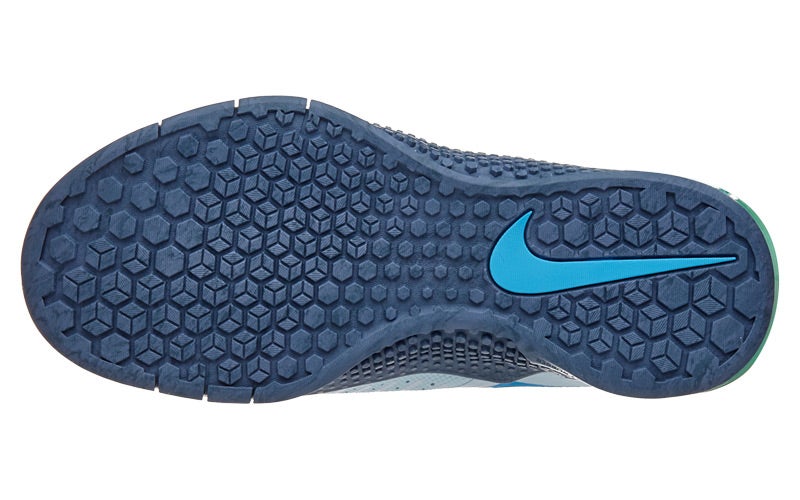 Source: www.tennis-warehouse.com
Skecher's Women's Shoes shelf talker
Source: curtislanerice.com
adidas SENEO SNOWFLAKES
Source: www.sportisimo.com
Amazon.com: BELLA VITA Women's Adria (Pewter Leather 12.0 …
Source: www.amazon.com
Knee High Cowboy Boots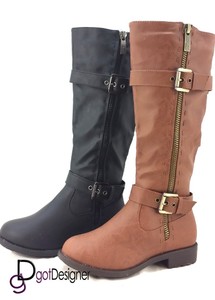 Source: www.ebay.com
Timberland Women's 6" Premium Boots
Source: www.pinterest.es
WAVE MANAGEMENT
Source: www.wavemanagement.it
Under Armour UA W MICRO G LIMITLESS TR 2
Source: www.sportisimo.com
Crossroad DAMON W
Source: www.sportisimo.com
New Balance Fresh Foam Vongo Women's Shoes Blue/Blac 360 …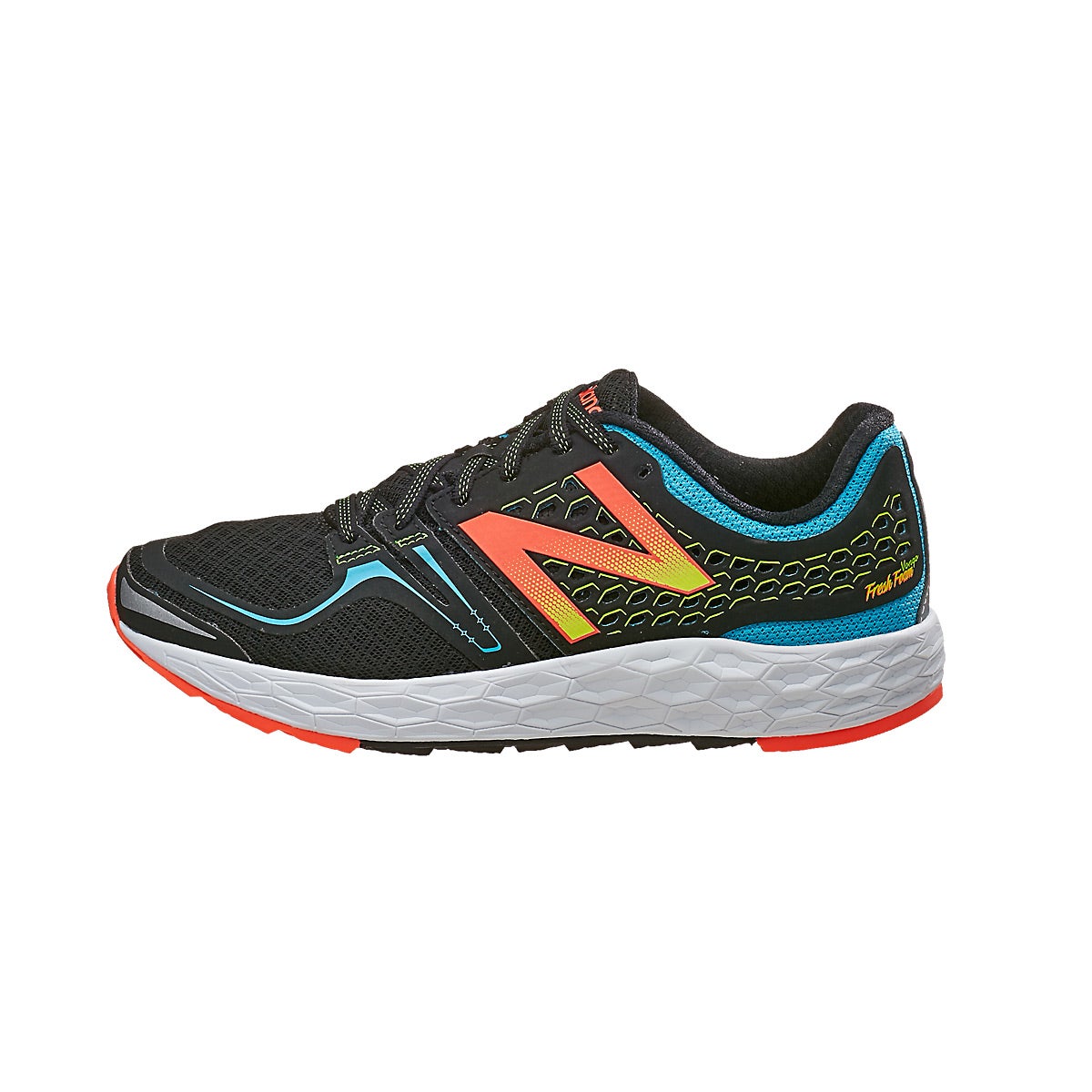 Source: www.runningwarehouse.com
Asics GEL FUJIATTACK 4 GTX W
Source: www.sportisimo.com
adidas CITY RACER W
Source: www.sportisimo.com
Nike AIR MAX MOTION LW PRINT
Source: www.sportisimo.com
adidas CLOUDFOAM LITE RACER SO W
Source: www.sportisimo.com